Construction scaffolding is a basic construction element used in assembly, installation and facade projects. Besides construction work, it is also used in maintenance, repair, painting and restoration. It is a safe way to reach higher floors and makes exterior and interior work easier for workers. Construction scaffolding is a system that includes pipes, fittings, platforms and other accessories.
Construction scaffolding, also called "facade scaffolding", ensures that all work on the exterior of buildings is carried out safely and quickly. Scaffolds can be of different sizes that are compatible with the size of the building. They also facilitate work. Despite the fact that working at heights is a dangerous and difficult job, scaffolding will protect and keep your employees safe. It is well-suited for very high-rise buildings to not experience any construction accidents.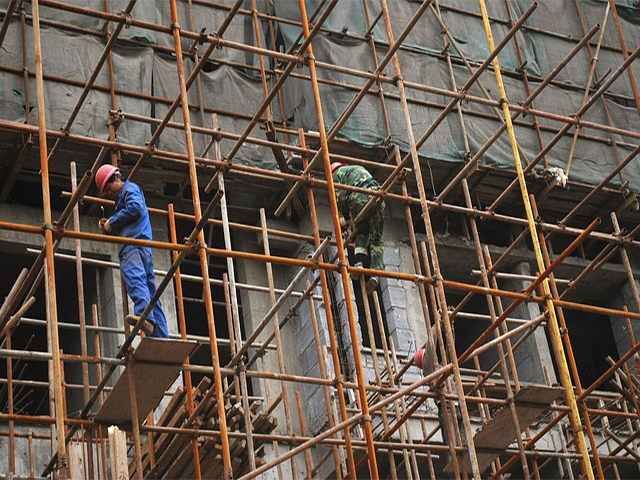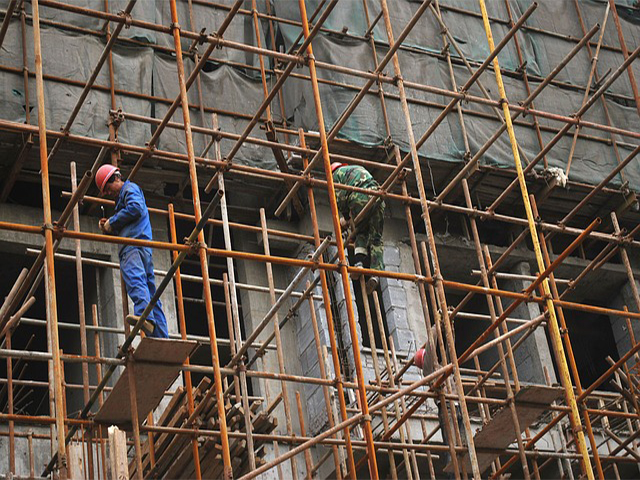 Why Use Construction Scaffolding? 
Construction scaffolding is used on construction sites and in various space arrangements. In addition to the benefits it brings to business, construction scaffolding is an essential tool in the construction and restoration industries. So why use scaffolding?
First of all, scaffolding should be established to ensure all-round safety. With construction scaffolding, the safety of not only your employees but also the people around it is ensured.
You need scaffolding to convey the construction materials and equipment you need to move to the upper floors.
You need a scaffolding to complete your work quickly and to deliver the work on time.
In order to carry out the exterior works professionally as desired, a scaffolding should be established.
The scaffolding helps staff to do the work effortlessly.
Increasing work efficiency depends on the scaffolding.
In order for the works to be carried out in harmony, you should set up a scaffolding.
Most importantly, you need to set up scaffolding so that you do not keep an eye on construction while your work is going on.
What are the Types of Construction Scaffolding?
Our systems are divided into two as Exterior Scaffolding and Formwork Scaffolding,based on where and how they are used.
Exterior Construction Scaffolding
Facade scaffolding is simple, fast and safe to install. A safe working environment is provided by placing metal platforms on each floor. Stairs provide safe passage between floors. A wall tie is used to fix the system.
H Frame Scaffolding
Ring-lock Scaffolding
Modular Scaffolding
Framework
Framework is an ideal system for all kinds of flooring, such as cork, hollow blocks, beams, etc. It is especially preferred for its easy installation and high load carrying capacity. It is one of our most preferred systems due to its easy storage and rapid adaptation to different projects.
Cup-Lock Scaffolding
Table Scaffolding
Slab props
Shoring Scaffolding
Contact us for detailed information about the prices of our products and the advantages.
Our systems are sold and shipped both domestically and abroad with the trade documents owned by our company.
In accordance with the needs of our customers, our project design teams follow the process together with you in many areas, from which system to be preferred to the use of the systems. In addition, our company provides storage services for purchased or rented products, if needed.