Affordable safety solutions are one of the issues that many construction companies place emphasis on today. Construction owners, who want to fully ensure the safety of both their construction and the workers working in their construction, therefore search for companies that provide different occupational safety solutions today.
Gurbuz Scaffolding attaches great importance to customer satisfaction in affordable safety solutions and provides construction company owners with the safe solutions they desire with the security systems it provides in many different areas such as scaffolding formwork systems and under formwork systems . Security is an area that cannot be left to chance, where relevant measures must be taken without wasting time.
Quality and Affordable Occupational Safety Solutions
The issue of occupational safety is extremely important in many sectors, especially in areas such as construction, quarry, and mining. Company officials are obliged to ensure the safety of their employees in legal terms. Ensuring occupational and worker safety is the guarantee of both human health and work.
Article 82 of the Labor Law regulates the legal issues in the field of occupational health and safety, which is briefly referred to as OHS . All businesses must comply with this law. Persons who receive training in this field and pass the relevant exams work as occupational health and safety specialists, or in short , as occupational health and safety specialists . Experts are assigned to many business areas.
Gürbüz İskele is highly experienced in the production of security systems. In addition, consultancy services are among the affordable occupational safety solutions it offers.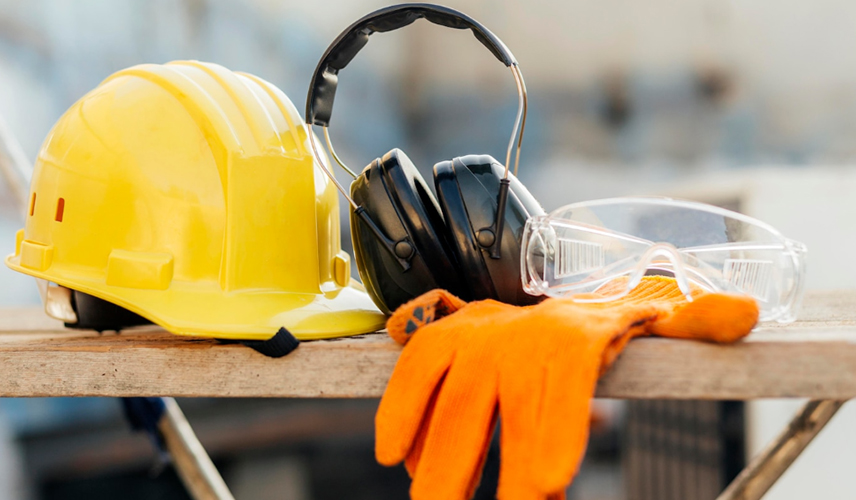 Occupational Health and Safety Solutions
OHS experts closely follow the precautions a workplace should take and the health of workers. It offers suggestions on this subject and coordinates the taking of necessary measures. For example, in some sectors, employees are required to use protective equipment . In cases where it is dangerous to enter the work area without care, even basic precautions such as warning signs are important for human health.
All equipment to be used at work sites and all processes there must be cleaned from all factors that may endanger occupational health. Taking the necessary precautions and avoiding an important work accident are also important in terms of the prestige of the enterprises, the trust of the employees in the company and the continuity of the business.
If work accidents and occupational diseases are prevented, both the employee and the employer win. Employees as a result of work accidents,
Vulnerable
He may lose his life.
May become temporarily or permanently disabled.
May experience psychological problems.
It may become unworkable for a certain period of time.
They may experience loss of confidence in the business they work for.